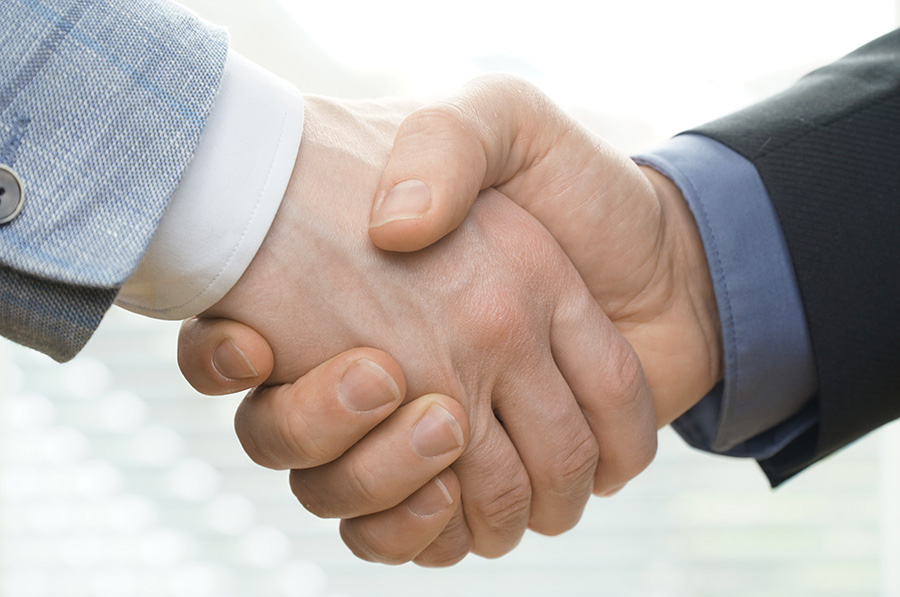 The Bachtel Technology Group was founded in 2007 in the course of the succession regulations of Kanya AG by André Müller and Clemens Ruckstuhl. The objective of the Bachtel Technology Group is to expand its competencies in the areas of automation and mechanical engineering by means of successor agreements and to continue to grow with suitable companies.
Succession arrangements by the Bachtel Technology Group
2008 Kanya AG
2013 Altratec Automation GmbH
2017 Merwag Gibswil AG
2019 Koenig Automation AG
Testimonial of Claudia Koenig, co-owner Koenig Automation AG
"The biggest challenge for successfully leading our company into the future was to secure its strong market position and succession planning in the long term." With the Bachtel Technology Group, we have found the perfect partner to secure our succession and continue the development of Koenig to move forward with joy. "